Ahead of their time: the Wilo Pioneers.
Hold the future in your hands and be among the first to test the Wilo-Stratos MAXO.
Are you always one step ahead in your mind? Are you curious about innovations and keen on putting them to good use in your daily work? Then you have what it takes to be a Wilo Pioneer!
We are calling on all masterminds, trailblazers and innovators! People who dare to venture into new territory and who will be the first to test our breakthrough pump innovation: the Wilo-Stratos MAXO. Our pioneers will receive the pump and learn all the details about its functionalities in a personal training session with our Wilo experts. We will also accompany you on the installation and commissioning appointments – and use this web page to reflect on your experiences.
The first Wilo Pioneers have already secured their space for the exclusive test run with our pump innovation. We would like to invite you to join us!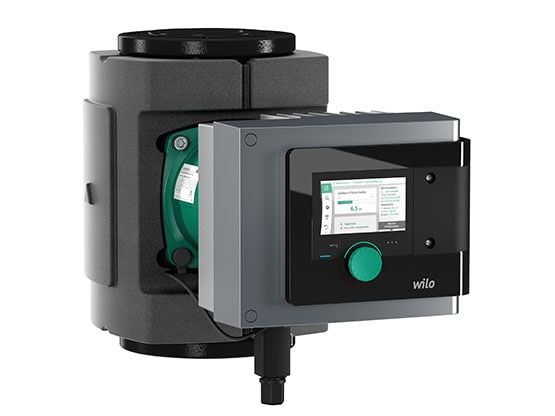 Apply now to join the Wilo Pioneers!
Those interested in joining our mission to drive progress in pump technology can apply to join the Wilo Pioneers. Simply click the link below, complete the registration form and tell us your reasons for wanting to be among the first users of the Wilo-Stratos MAXO. We look forward to meeting you!
Thank you very much for registering as a pioneer. Confirmation will be sent to you by email.