On our way to the world of tomorrow.
Pioneering technologies, innovative product solutions and unique events – discover the future with Wilo.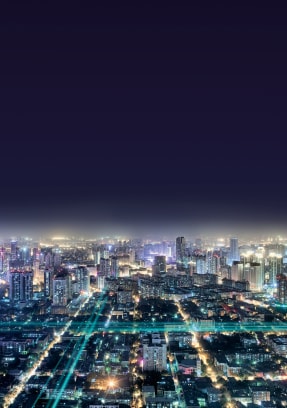 Smart innovations for a better future.
Answering tomorrow's questions today and making your life simpler is what drives us. We give our best for this every day and develop smart, highly efficient products that are always one step ahead technologically.
Ground-breaking innovation at the ISH 2017.
The Wilo highlight product 2017 will help you to keep ahead once again: At the ISH 2017, we will present you with the innovation that will set standards for the industry and improve the world of tomorrow. Be a part of this and discover the future of pump technology live at the Wilo trade fair booth!
Your personal advantage.
Are you curious and would like more? We will provide some partners with the exclusive opportunity to be the first get to know and test our leading-edge product. You will learn more on 2 February on this website. Do not miss this!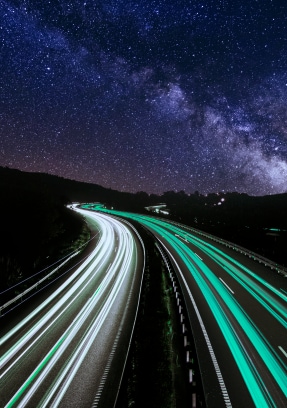 What will the year 2017 bring?
The most exciting thing in life is the future. And with Wilo it is starting right now. We dedicate ourselves to the important topics of tomorrow and develop solutions that achieve great things. We set standards worldwide with our products, systems and services. We will present you with our innovative pump technologies at the ISH – experience the future live, at our trade fair booth.
Innovation on board.
Everyone knows our green backpack. On our travels to the ISH it will play a special role: It will be filled with innovations from technology and research. And it will take a unique path to our trade fair booth. But even the backpack itself is changing and is getting ready for the future. Find out more soon and, of course, here.
Experience the future.
The ISH is the start into a new era of pump technology that will make your life easier. Our new developments will impress you. Visit us in Frankfurt, where we will demonstrate new ways to the industry.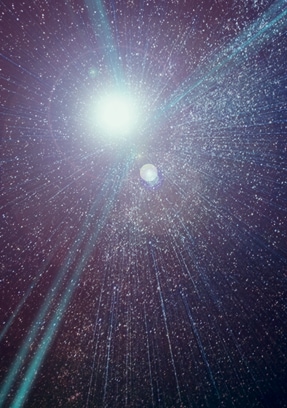 The future is now!
In 2017, Wilo will take you to the world of tomorrow. We will show you how we will continue to make your life easier in the future. And how we can create a better tomorrow together.
Get ready for take-off! You can find all the latest news here. Regularly new and always exciting, it really is worth taking a look.
Countdown to the next update:
All news about our journey to the ISH can be found here.
New update on 01/23/2017 – remember to take a look!